Introduction
With thousands of yearlings and horses in training being sold at public auction each year and many more changing hands privately, it's often difficult to tell the wood from the trees.
A comprehensive knowledge and understanding of pedigrees is by definition a prerequisite, but there's also a special "sixth sense" required when it comes to making a physical and mental assessment of a horse's true potential.
That's why it's essential to get expert advice from proven judges who know their subject inside out – and who also have their clients' best interests at heart at all times. Knowledge, instinct, integrity and success are the four pillars upon which any such relationship should stand.
In the two decades since its formation, the company has acted on behalf of a small, but exclusive list of clients. This fits in well with Lillingston Bloodstock's ethos, which is to concentrate on quality, not quantity and to provide an all-round service which extends way beyond the mere selection and purchase of horses.
Part of this service is the care and management of clients' racing and breeding interests, including liaising with trainers, planning suitable matings for the mares and keeping a firm grip on the finances. Not every owner has the time or
 experience to attend to these important matters and this is precisely where 
Lillingston Bloodstock's bloodstock knowledge and financial insight 
can prove a major asset.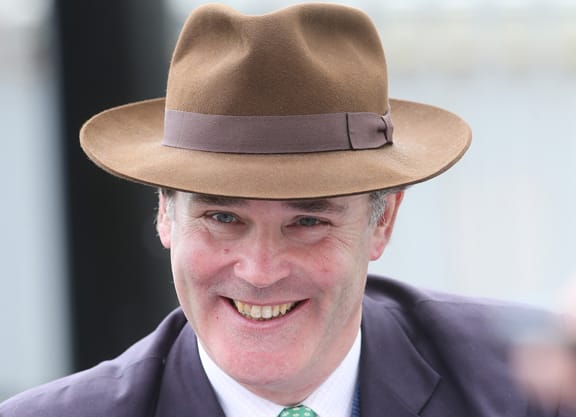 Luke is a leading international bloodstock agent and, with Kentucky-based Englishman Lincoln Collins, forms the European arm of the highly respected Kern/Lillingston Association bloodstock agency.
They have helped many of their clients achieve considerable success at the highest level on many famous racecourses around the world. Examples of their proven ability to select young racehorses with star potential include;
Dual Royal Ascot winner Art Connoisseur, French 1,000 Guineas winner, Valentine Waltz. Multiple international Group 1 winner, Red Evie. Kentucky Group 1 winning 2yo, Square Eddie and Wigmore Hall, dual winner of the Group 1 Northern Dancer Stakes at Woodbine.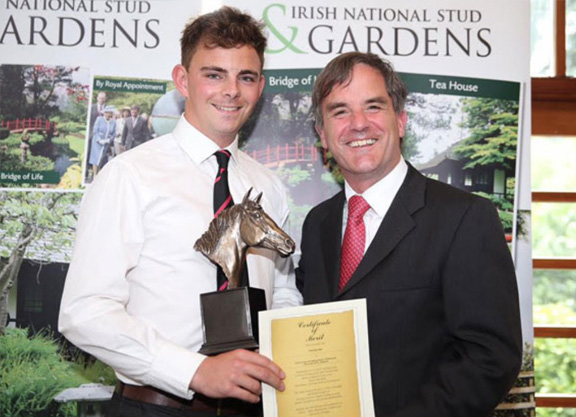 Charlie is a graduate of Oxford Brookes University with a First Class BSc (Hons) degree in Equine Science and Thoroughbred Management.
He has developed a thorough understanding of the international racing and breeding industry following extensive experience in various capacities, including employment with Alastair Donald, Coolmore Australia, and Martin Keighley.
Charlie is also a recent graduate of the internationally renowned Irish National Stud Thoroughbred Breeding Course and the British Horseracing Authority Graduate Programme, where he undertook an 8-week placement with Racehorse Owners Association.
As assistant to Luke, please contact Charlie for any queries related to Lillingston Bloodstock.
KNOWLEDGE • INSTINCT • INTEGRITY
TWO DECADES OF SUCCESS